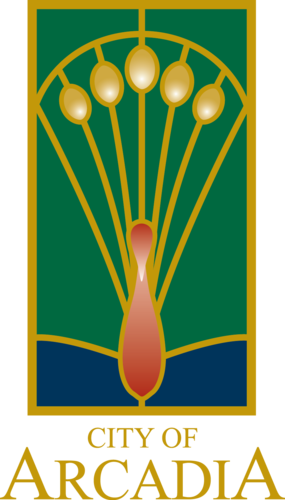 Join the Arcadia Senior Services for their special holiday bunch!
Contact:  Recreation & Community Services Department, Senior Division
375 Campus Drive
Arcadia, CA 91007
(626) 574‐5113
Senior Holiday Brunch
Arcadia Senior Services is having a special holiday event on Friday, December 4, 2015 from 10:00am to 12:00 noon. It will take place at the Arcadia Community Center, 365 Campus Drive. There will be a breakfast buffet; scramble eggs, potatoes, bacon, sausage, and waffle bar will be served.   The amazing singer Bonnie Bowen will sing your favorite holiday songs.  She is a well-known vocalist and has worked with famous musicians and entertainers. The event is $10.00 non-refundable; tickets can be purchased at the Arcadia Community Center. If you would like to get a group of friends together for a wonderful breakfast with entertainment, tables of ten can be purchased. Last day to purchase tickets is November 30. This event is for individuals age 50 and over. For additional information please call Arcadia Senior Services 626. 574.5130.
About the City of Arcadia
Nestled in the foothills of the San Gabriel Mountains, Arcadia is an 11.38 square mile community with a population of just over 56,000.  Located approximately 20 miles east of downtown Los Angeles, Arcadia is known for combining small-town charm with the conveniences and amenities of a mid-size city.  Arcadia is a full-service charter city governed by a five-member City Council, elected at large.  Recognized for exceptional education and recreation opportunities and beautiful neighborhoods, Arcadia is also defined as the "Community of Homes" and has twice been designated the "Best City in California in which to Raise Kids" by Business Week Magazine.